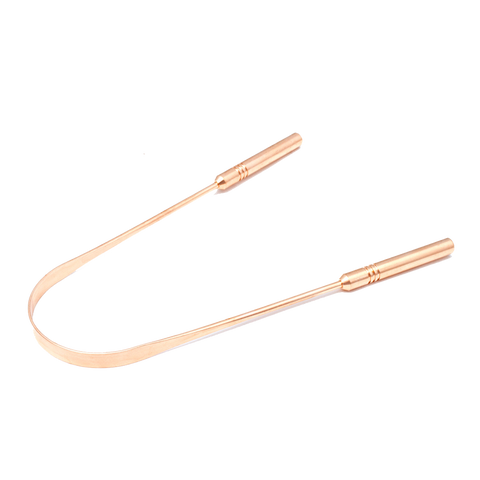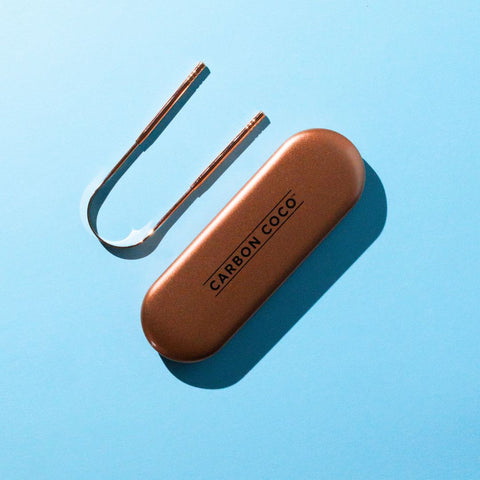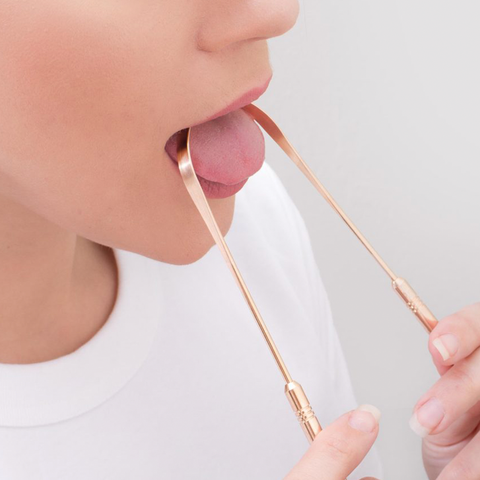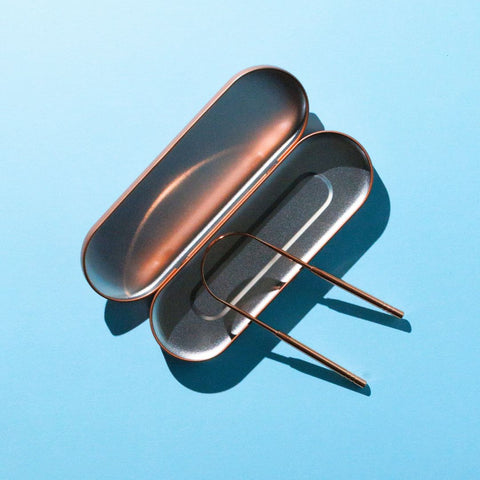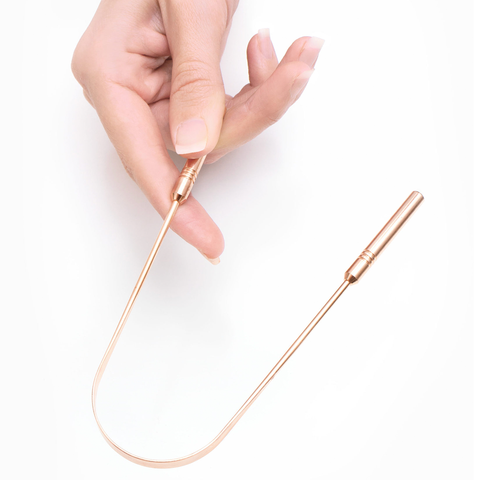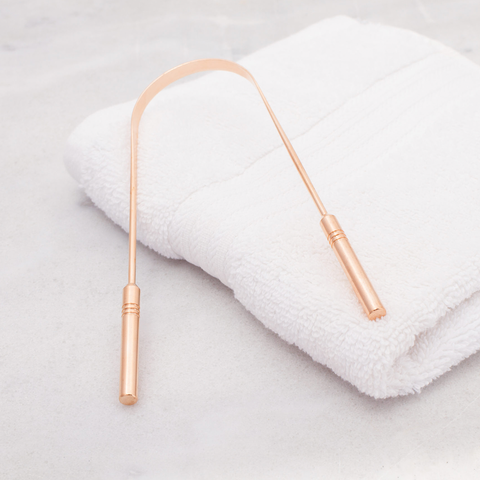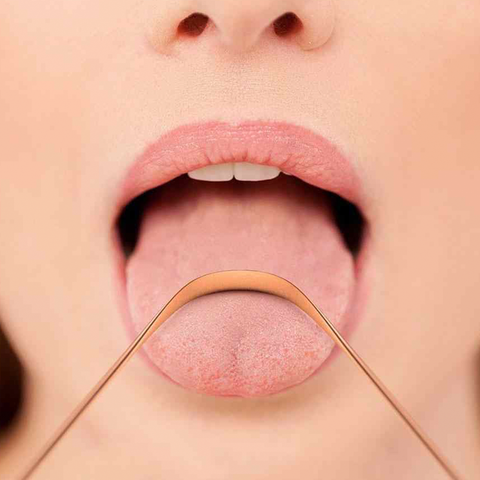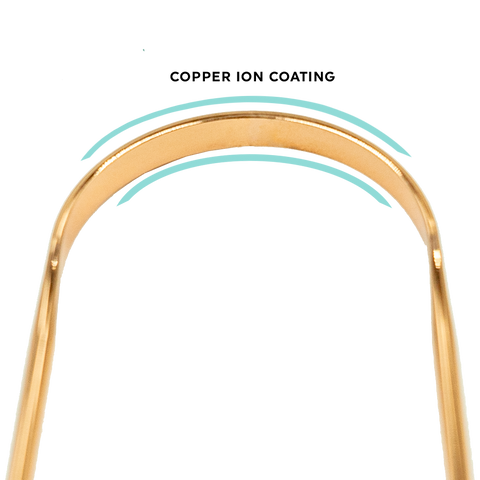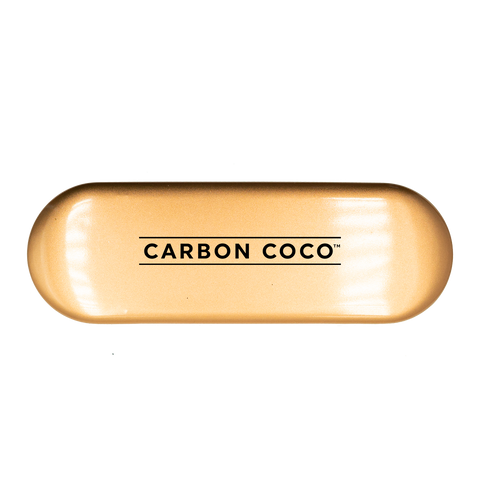 Copper Ion Antibacterial Tongue Cleaner
$9.95
Regular price
$19.95
Our Specially Designed Copper Ion Antibacterial Tongue Cleaner helps prevent bad breath. With the help of our unique specially designed contour tongue cleaner, you'll get a first-class care for your mouth every time. Happy Cleaning!!
What you get:
| | |
| --- | --- |
| Copper Ion Antibacterial Tongue Cleaner | Carry Case |
How to use 

| | | |
| --- | --- | --- |
| Relax the tongue and use Tongue Cleaner to scrape from back of the tongue to the front. | Reach back as far as you feel comfortable. Repeat 6 times, rinsing the Tongue Cleaner in warm water between uses.  | Use Tongue Cleaner first thing in the morning, then brush with Activated Charcoal Toothpaste.  |
| | | | |
| --- | --- | --- | --- |
| Freshens breath and improves overall oral hygiene and removes oral bacteria | Whitens teeth due to minimising plaque and decay in your mouth | Specially made with 100% pure copper. Copper is antibacterial and can naturally kill viruses | This copper tongue scraper will last much longer than a plastic tongue cleaner. It can be reused and is better for the environment and promotes reuse instead of waste.  |
Love it or Leave it
Our "Love it or Leave it" guarantee entitles you to a full refund if you do not see results within 14 days. Please refer to our FAQ page for more information.
Carbon Ultimate Kit
$28.95
Polish, floss and whiten with our most powerful teeth whitening kit.